It's Time For A New Time and Attendance System
It's Time For A New Time and Attendance System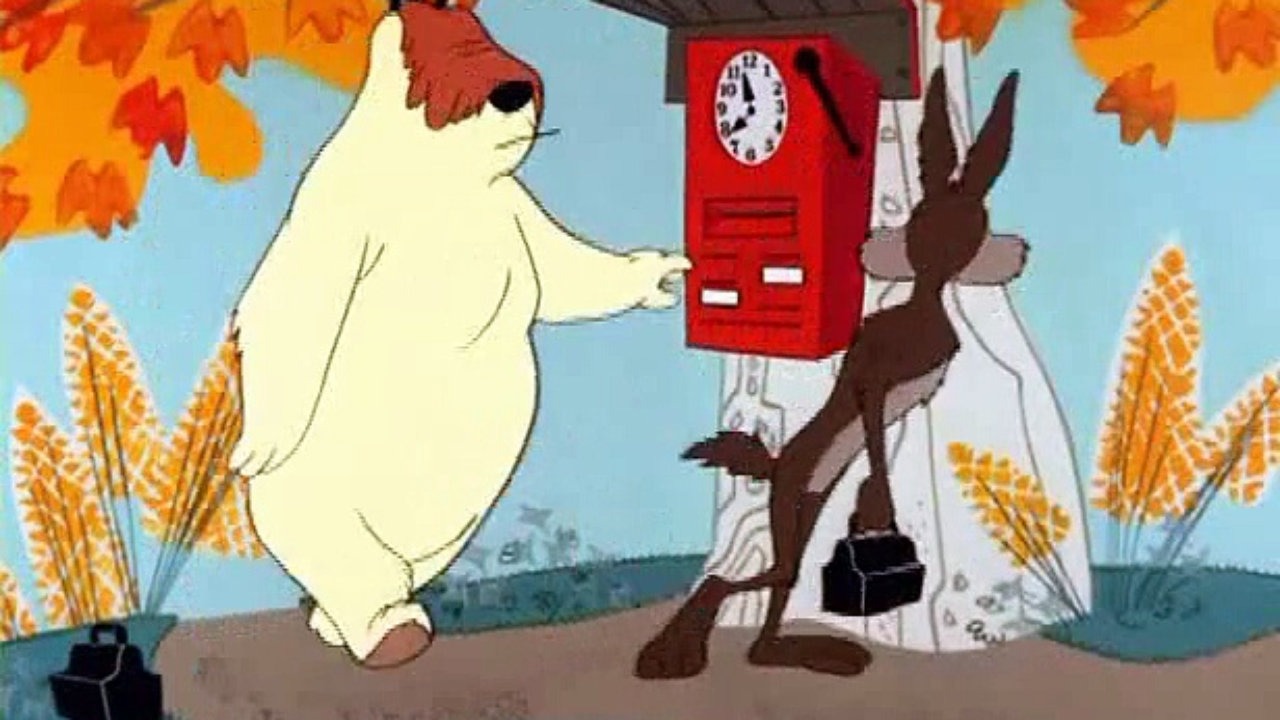 Remember the old days when Ralph Wolf and Sam Sheepdog would use their time cards on the tree-mounted punch clock to start their 8 hour shift of mayhem and shenanigans?  The aged time card system was great in its time, but posed some manual accounting headaches when it came to writing the paychecks.  A lot has changed since the original time clock was invented by Willard Bundy in 1888.  The evolution in technology has brought about several iterations throughout the years, but the concept is still the same – track the Time and Attendance of employees to ensure they are paid accurately.
With so many options available today, it could be overwhelming to sift through the layers of detail that go into selecting the best Time and Attendance system for your organization.  You will need to do some homework before making a final decision, so consider the following:
1.  Analyze Your Time and Attendance Needs
This sounds like the easiest task to complete, but it is actually one of the more difficult processes because it requires you to think creatively about your business requirements at the present time, as well as in the future.  Examine what you would like to accomplish with a new Time and Attendance system (e.g., improve efficiency, reduce errors, prevent fraud), and take into account the future growth of the organization.  It is also important to consider what you require for a reporting function in a system to fully understand how your payroll dollars are being spent.  There is no template because every company is different.
2.  Analyze Your Time and Attendance System Options
There are many types of Time and Attendance systems to choose from and they can all be configured to meet your specific needs.  Some systems are software only and require login credentials for each employee, while other systems give you the option to add physical punch clocks to get the Time and Attendance information into the software.  Punch clock devices can be used in a myriad of ways, including proximity cards, swipe cards, bio-metric scans, or fingerprints.  The information can be cumbersome to sift through, so it is important to find a provider that can walk you through the process and sort it all out.
3.  Analyze Your Time and Attendance Service Options
It is important to understand that not all providers are the same.  It is extremely frustrating to spend your money on something, only to find that nobody will help you with service after the sale.  You do not want to do business with providers like that.  A lot of time and effort goes into implementing a Time and Attendance system, and you want to have a knowledgeable support team that can help with training, questions, problems, or changes within a reasonable time frame.
4.  Analyze Your Return on Investment (ROI)
One of the factors in your decision to implement a new Time and Attendance system is the desire to see a measurable benefit to your business.  Perhaps you are looking to reduce over-payment, reduce errors, or simply update processes to ensure accuracy and accountability.  If you have a "mom and pop" shop with a few people working the business, then this would not be beneficial for you.  However, if you have more than a few employees, a new Time and Attendance system may increase efficiency and cuts costs overall, adding value to your organization.  Determine what you actually want to accomplish with a new system and make a decision based on your findings.
With That in Mind…
Whatever you do, don't do it alone.  Contact DataPro Solutions to help navigate the complicated waters of your next Time and Attendance system.  We see complexity and make it simple.  Our business exists to improve how you manage time and attendance, as well as everything under the Human Content Management (HCM) umbrella.  We can make a real difference to your business.  This is what drives us.
Related posts