MOBILE DATA COLLECTION, BUILT FOR YOU
A successful mobility project requires more than just mobile apps.
DataPro Solutions creates and manages mobile data solutions designed specifically for business applications.
We provide everything your business needs to ensure your mobility projects run smoothly and drive high returns on investment. Leveraging a mobile enterprise application platform includes fully-integrated rapid mobile application development tools, enterprise-class data management, robust synchronization and a fully native, disconnected client database so your users can work even without network connectivity.
Best of all…we can integrate into your Dynamics ERP without the need for expensive third-party applications, and create applications that display your organizations' logo and design.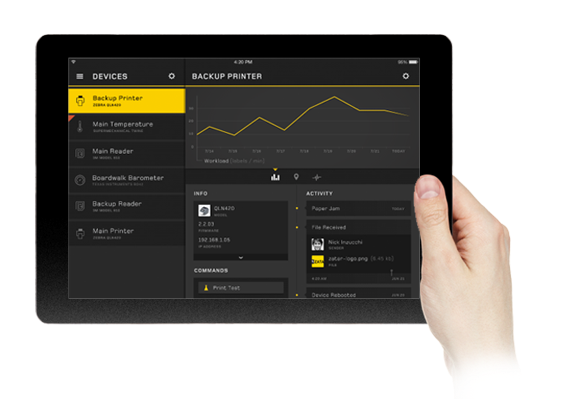 OPTIMIZE COLD STORAGE WITH ZEBRA TEMPERATURE TRACKING SENSORS
From dependable food safety tracking to seamless vaccine management, DataPro Solutions facilitates real-time temperature monitoring with Zebra's Electronic Temperature Sensors.
APPLICATION OPTIONS FOR MOBILE DATA TRACKING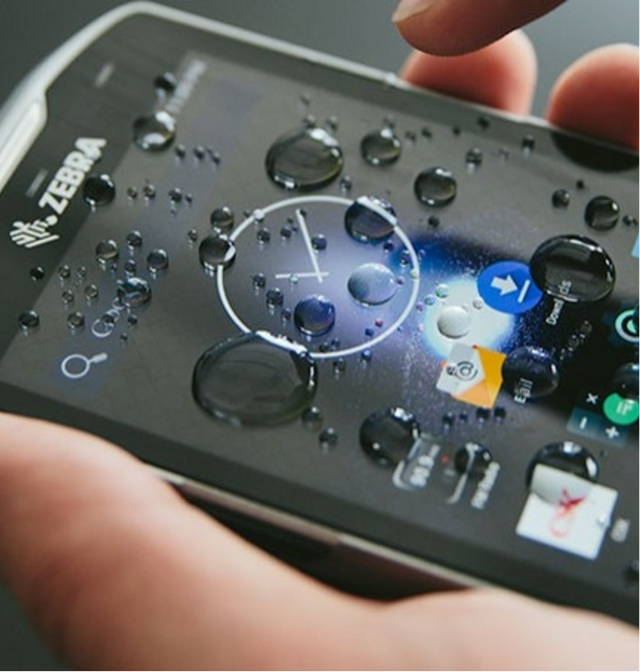 TRACK TIME AND TRACE PRODUCTS
Catch what you've been missing.
With the ever-tightening squeeze on your margins, are you leveraging every opportunity to boost your profitability?
DataPro Solutions has the mobile technology to increase efficiency and accuracy for your agribusiness.
Product traceability, starting from the field
Compliance to reduce costly recalls
Inventory control with real-time visibility
Labor tracking that eliminates manual data entry
Delivery verification to protect your business across the supply chain
AUTOMATE MOBILE DATA TRACKING FOR ACCURACY
Get accurate data in real time for tighter cost containment. DataPro Solutions has partnered with Zebra, to deliver world-class mobile technology: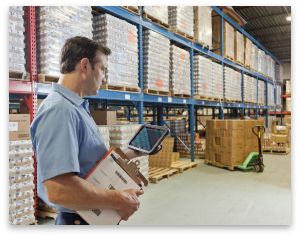 RUGGED SCANNERS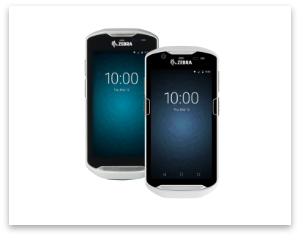 MOBILE COMPUTERS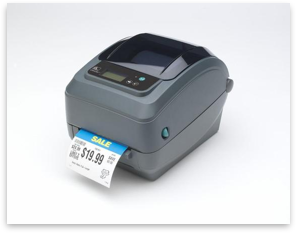 MOBILE PRINTERS