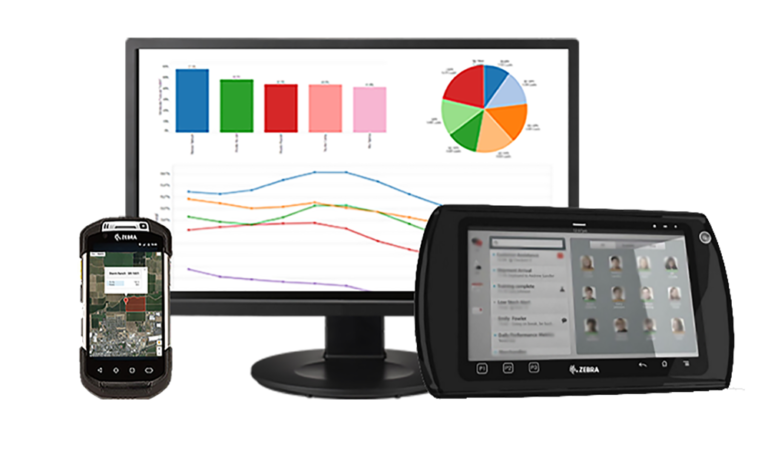 WHY CHOOSE DATAPRO SOLUTIONS?
We specialize in:
Enterprise Content Management (ECM)
Human Capital Management (HCM)
Time and Attendance & Labor Management
INDUSTRIES SERVED
| | | | |
| --- | --- | --- | --- |
| Agribusiness | Banking | Construction | Education |
| Energy | Engineering | Field Service | Law Enforcement |
| 911 Centers | Manufacturing | Medical & Life Sciences | Oil & Natural Gas |
| Retail | Staffing | Local Government | State Government |
| Travel & Hospitality | Warehousing | Distribution | Wholesale |
OUR HISTORY
Providing business solutions since 1959
DataPro Solutions Inc. provides an unmatched level of service in workforce management, time collection and attendance management software and equipment solutions to clients throughout the northwest.
For nearly 60 years, DataPro Solutions has focused on providing technology solutions to small and mid-tier businesses.  As a solution provider, we're committed to developing relationships with industry-leading partners and working with clients to successfully implement high impact solutions.  Post install, we continue to support our clients by providing expert local support.
We keep costs predictable.
We use industry leading innovative technology: vendors include IBM, Microsoft, and NOVAtime.
Proven solutions, professionally supported, affordable.
Customized solutions for unique business needs.
At DataPro Solutions, our employee-owners are committed to delivering innovative solutions that positively impact our clients' bottom line.
TESTIMONIALS
We continue to improve our solutions by listening to our customers.
"We use the NOVAtime system to track time for volunteers, seasonal employees, part time and full time employees. It's very helpful to know the hours spent on a project as we work—it helps tremendously to control the budget, proactively manage our labor costs and our overtime expenditure."
Ms. Judy Pless
Budget and Finance Manager of Kittitas County
"…definitely user-friendly. The system is easy to use, so I've been able to figure out a lot of functions on my own. When I can't, I just give DataPro a call, and they are quick to respond."
Rob Valicoff
Valicoff Fruit Co.
"The best feature of NOVAtime 4000 is the ability to track absences along with a reason for the absence. Another real-time feature that Cascade Gasket's supervisors enjoy is the automated time-off request workflow. DataPro has been very helpful and provide quick response times with problem resolution in a timely manner."
"DataPro does a great job for us, whether at implementation, upgrade, or general question resolution. Susan Braithwaite, Phil Chiaramonte, Jim Weyen, and Tom Mawn have all exceeded our expectations with a great product and support for that product."
Don Sauve
Programmer/Analyst with Wagstaff
"NOVAtime 4000 has benefited our company's bottom line. We are able to see trends and problems with employees and overtime much sooner, rather than after the week is completed and it is too late to make adjustments. The tracking of labor dollars is a valuable tool that we use. It provides us with information to help stay within budget."
Mr. Montemayor
Lep-Re-Kon Mart