DataPro Solutions, Inc. is proud to have multiple systems that enable us to meet your individual needs.
Our certified technical staff has over 75 years of experience in configuring and supporting Time and Attendance systems. Our team will work with you from start to finish. Our goal is to make your experience as simple and easy as possible. Whether you have 5 employees or 50,000 employees, the success of our implementation will leave you at ease. We pride ourselves in configuring these systems based on your rules, your policies, and your expectations. We will train you on the system we have configured for you based on the information you supply. Whether you purchase our SaaS/Cloud offering or our On-Premise offering you get the same great functionality.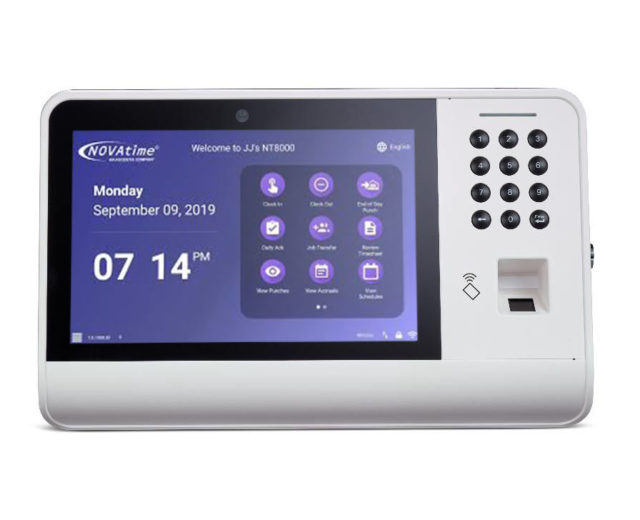 WHY CHOOSE OUR TIME AND ATTENDANCE SERVICES?
Some highlights of our attendance systems are:
USER-FRIENDLY TIMESHEET EDITING AND APPROVALS
COMPLEX ACCRUALS MADE SIMPLE
COMPLEX DIFFERENTIALS, PREMIUMS, AND REALLOCATIONS MADE SIMPLE
TIME AND ATTENDANCE SYSTEM BENEFITS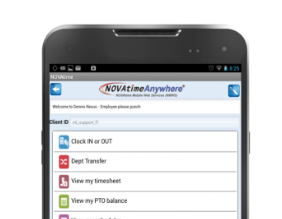 POINTS SYSTEMS
Points System to allow you to reward positive behavior and negative to assist in corrective action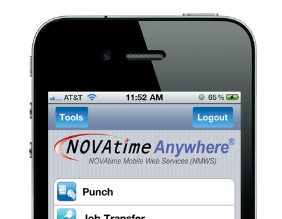 EMPLOYEE SELF-SERVICE
Employee Self Service Portals for requesting time off, reviewing timesheets and benefit accruals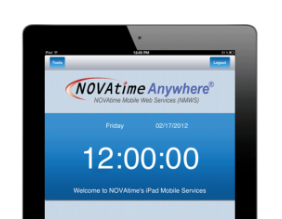 PAYROLL INTERFACES
Hundreds upon Hundreds of Payroll Interfaces to Choose From
LEARN MORE ABOUT OUR TIME AND ATTENDANCE SYSTEMS
Download one of our brochures to learn more about our Time & Attendance Solutions.