Unifying HR, payroll and talent management through the cloud
Powerful HCM Solutions for Small and Mid-Market companies
In today's hyper competitive environment an engaged workforce is a long-term advantage that positively impacts both the top and bottom lines.
What does it take to acquire, engage, and retain the most talented employees? Research reveals that it is not compensation and monetary benefits that come first, but rather effective people management. To succeed, progressive human resource professionals need integrated tools for managing and nurturing their organizations' most valuable strategic advantage from pre-hire to retire.
DataPro Solutions offers a unified HCM platform that provides streamlined processes for managing and nurturing employees, while giving managers a one-stop source for real-time employee data, which improves productivity, employee engagement and decision making.
Workforce management is one of the most challenging tasks today.
DataPro Solutions' cloud solution combines all aspects of human resource management. Everything is located in one place, records are connected and easily accessible anywhere by HR, management, and employees.
Human Capital Management Applications
With the automated benefits enrollment option, consolidating employee data is made easy and hassle-free.

Tax Filling and Payroll Management
Payroll processing can be done real-time, making sure that each payroll cycle is precise and accurate.

Manages labor costs, employee scheduling, resource utilization, risk mitigation, error reduction, and more.
Applicant Tracking & Onboarding
Recruiters can easily and quickly find and hire the right candidates, improving productivity and the new employee experience.
Affordable Healthcare Act mandates are seamlessly and easily integrated into business processes.

Powerful employee development tools include performance and learning management, as well as compensation planning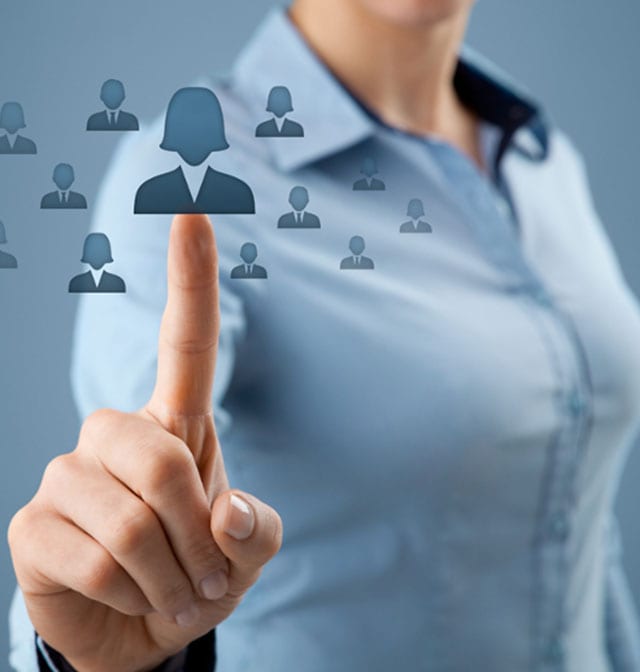 Cloud Based Human Capital Management Benefits
DataPro Solutions' Human Capital Management offer enables organizations to unify many management functions, while empowering both employee and managers
Improved accuracy, productivity, timeliness, and regulatory compliance
Labor cost controlled by eliminating fraud and error prone manual processes
Robust analytics and salary benchmarking module improves decision making
Efficient recruitment, applicant tracking, and on boarding
Talent development through goal alignment, integrated performance assessments, and learning management
Online benefit enrollment increases employee satisfaction
LEARN MORE ABOUT HCM SOLUTIONS
Download one of our brochures to learn more about our Human Capital Management Solutions.
Ascentis Brochures
Ascentis Datasheets