BEST IN CLASS ENTERPRISE CONTENT MANAGEMENT SOLUTIONS (ECM)
We offer a variety to fit your unique needs.
Our ECM solutions help you easily capture, manage, store and retrieve all your important documents in a secure environment.
Access documents to meet specific regulatory or compliance requirements.
Make the day to day business process more efficient
DataPro has a solution to increase workability in document management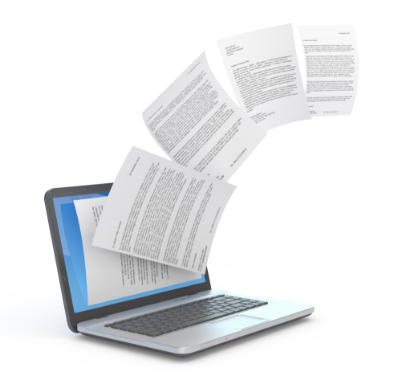 INCREASE WORKABILITY
Our solutions help manage your content from the moment it is created through its life cycle completion.



OUR SOLUTIONS
Our solutions have the ability to integrate with some of your existing applications and can be made available as an on-premises or cloud based solution.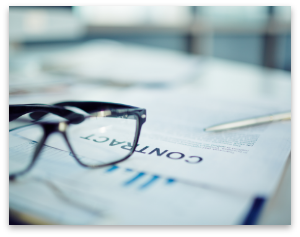 CONTRACT MANAGEMENT
Vendor Management
Contract Review and Approval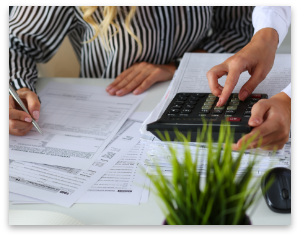 FINANCE & ACCOUNTING
Invoice Processing
Expense Reports
Policies and Procedures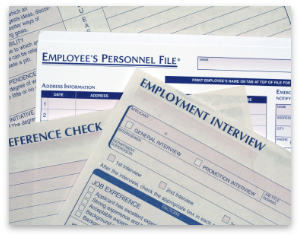 HUMAN RESOURCES
Personnel Files
Employee Time Management
HR Onboarding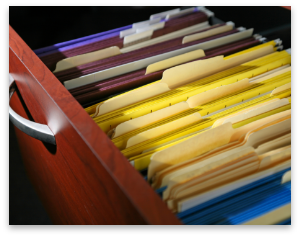 EDUCATION
Onboarding
Student Records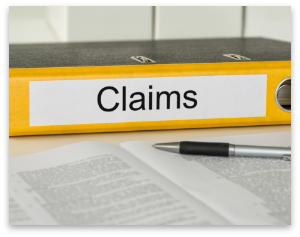 PUBLIC SECTOR
Claims Management
Community Engagement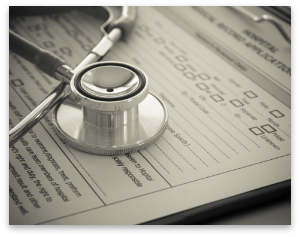 HEALTH CARE
Patient Records
Healthcare Policies and Procedures